Donate Now!
Thank you for your support! We have the following options available as donation opportunities from our website. If none of the donation opportunities below include programs which you are interested in supporting, you may contact us to find out more donation opportunities by phone or email.
City Arts & Lectures, Inc.
Since 1980, San Francisco-based non-profit City Arts & Lectures has offered unique programs with leading figures in arts and ideas. Each year there are more than fifty lectures and onstage conversations – and a few surprise performances, film tributes, and concerts – with outstanding writers, critics, scientists, performing artists, and cultural figures from around the world. City Arts & Lectures offers the broadest perspectives about ideas and values, the creative process, and how we think about the world we live in.
Donate
San Francisco Gay Men's Chorus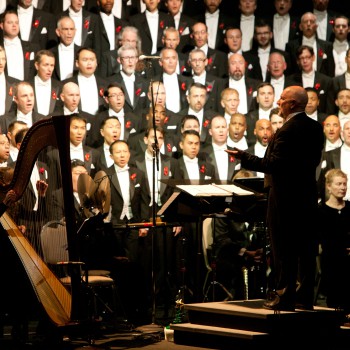 In November of 1978, from the steps of San Francisco City Hall, the world's first openly gay men's chorus sang in public for the very first time. It was at a candlelight vigil for Harvey Milk, the day he was murdered. The San Francisco Gay Men's Chorus toured the country, inspired thousands, and helped to ignite the worldwide gay and lesbian choral movement.
Donate
YBCA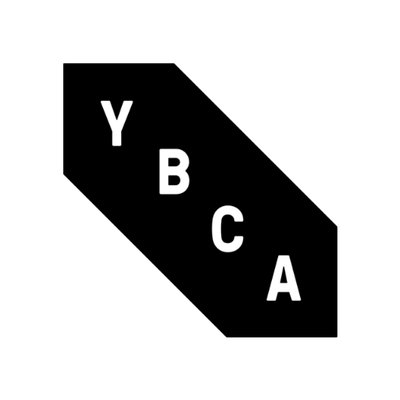 From our visual arts and performance programs, to our groundbreaking work in youth arts education and creative placemaking, we believe that art should inspire empathy, creativity, and connection. Help us shape our community's future through contemporary art and culture by making a fully tax-deductible donation today.
Donate